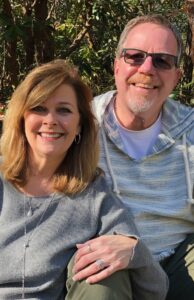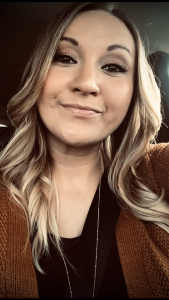 Crown Cremation Services is a local, family owned funeral service provider.
Our focus is directed toward the direct cremation aspect of the funeral service. There are however, many options available with cremation. We are able to offer packages ranging from a basic direct cremation, to services that include a visitation and burial. Crown Cremation has a selection of Cremation Urns and Jewelry displayed at our office for your convenience.
Crown Cremation Services maintains a Funeral Home license through the State of Indiana and the owner is an Indiana licensed Funeral Director with over 12 years of experience in the funeral service industry. Crown Cremation Services is also proud to be a member of the Cremation Association of North America. Our desire is to provide affordable services and merchandise to the families we are honored to be able to serve.
Our heartfelt desire is to help families through their darkest hours and offer encouragement for the future. We value your trust and you may rest assured that you will always be treated with understanding and compassion at Crown Cremation.