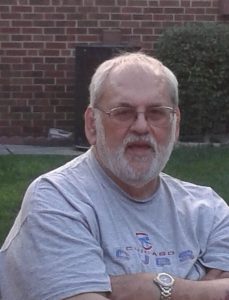 Joseph John Urbanczyk Jr. (76) passed away peacefully on Friday April 29, 2022.
Joseph was born in Hammond, Indiana to the late Joseph Sr. and Genevieve Urbanczyk, on January 22, 1946.
He was a graduate from Hammond Tech High School in 1964. Following his graduation, he began a career as a machinist and would eventually retire from Inland Steel in 2001. On March 19, 1966, he married his best friend, Irene Ignas.
Joseph is survived by his wife Irene, daughter, Joyce Wendorff, two sons, Joseph Urbanczyk III, Michael Urbanczyk: five grandchildren, Ashley, Keelan, Tyler, Katherine, Shelly and several nieces and nephews.
In lieu of flowers, donations can be made to the American Heart Association PO Box 840692, Dallas, TX 75284-0692.